In the dense city of Detroit, there's a plethora of things to see, do and be a part of each and every day. One of the city's most notorious destinations is Campus Martius Park, which has been a known commodity for residents and those outside city limits for more than 200 years. Located at the intersection of Michigan and Woodward avenues, and just four blocks south of Grand Circus Park, the park began as a way to galvanize citizens and offer them a gathering place.
Visiting Campus Martius Park
Even when it seemed like other local destinations, such as Hart Plaza for example, were going to take the place of Campus Martius Park as a newer and hipper gathering place, people wanted the fruits of what Campus Martius offered. In 2004, the "new" version of Campus Martius Park was celebrated. Today, it boasts myriad activities for people of all ages, including sculptures, multiple performance stages, public spaces for recreation and eating and drinking, and the well-known seasonal ice rink — which is actually larger than the famed Rockefeller Center rink in New York City. The Frankenmuth Rink at Campus Martius is a premiere outdoor skating destination in the entire region, staying open for seven days a week and on holidays. For the 2019-2020 season, the regular rink hours kicked off Nov. 23. Between Dec. 16 and Jan. 5, hours will change. The same will occur between Jan. 6 and March 8.
The park boasts numerous eateries and gathering places, including Parc, Shake Shack, Texas De Brazil and Central Kitchen + Bar. In the spring and summer, you can bring your kids — or even just yourself and your favorite novel — and sit at the beach. Weekly beach parties are accompanied by food, drinks and live entertainment. The Fountain Detroit offers beach-side dining for all.
The sights are dazzling. Green space is ubiquitous, surrounding the park's perimeter and drawing thousands to the fray. You're likely to see bright bulbs in the evening and flowers in warmer seasons, as well as a fountain. Garden lights allow for more intimate settings, while tree canopies provide shade on the hottest of days.
Parking for Campus Martius Park
Of course, you have to get to Campus Martius Park first before you can enjoy everything it has to offer. Park Rite offers Campus Martius parking availability and convenience so you don't have to be late or miss any Campus Martius events. Get prime parking now!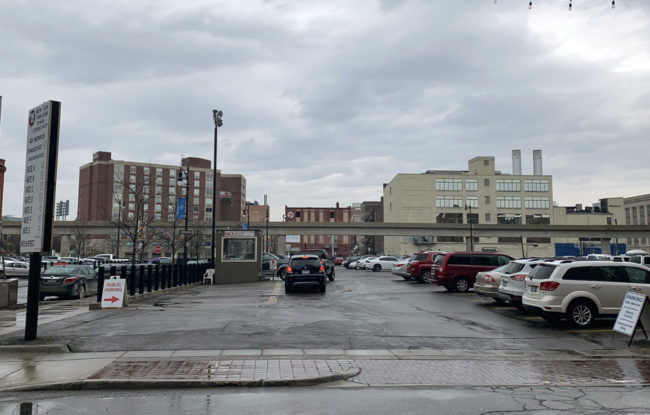 401 Monroe Street
---
401 Monroe St
Detroit
Surface Lot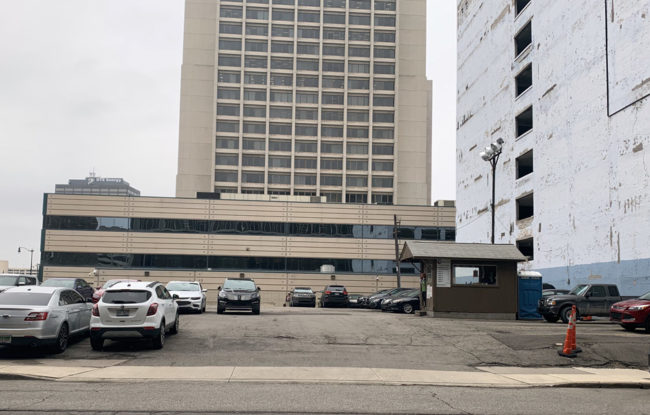 458 West Lafayette Blvd
---
458 W Lafayette Blvd
Detroit
Surface Lot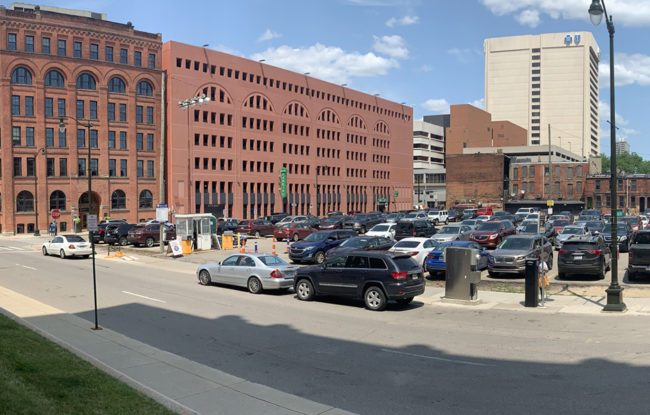 686 Brush Street
---
686 Brush St
Detroit
Surface Lot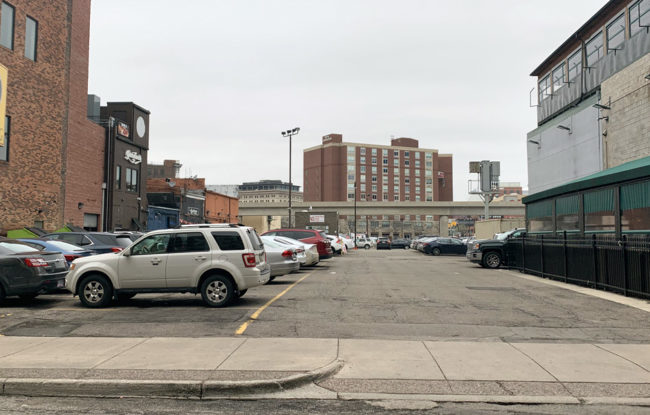 301 Monroe Street
---
301 Monroe St
Detroit
Surface Lot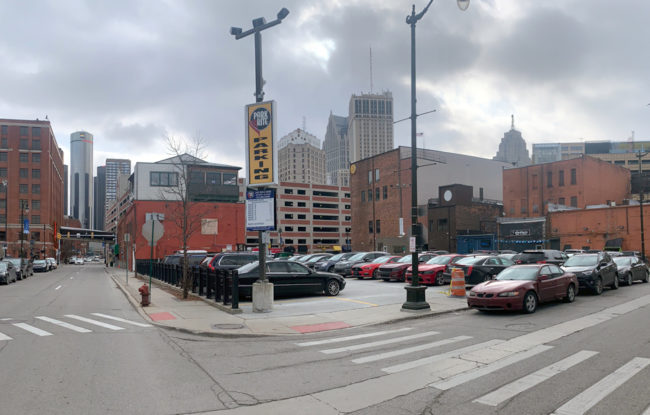 340 Macomb Street
---
340 Macomb St
Detroit
Surface Lot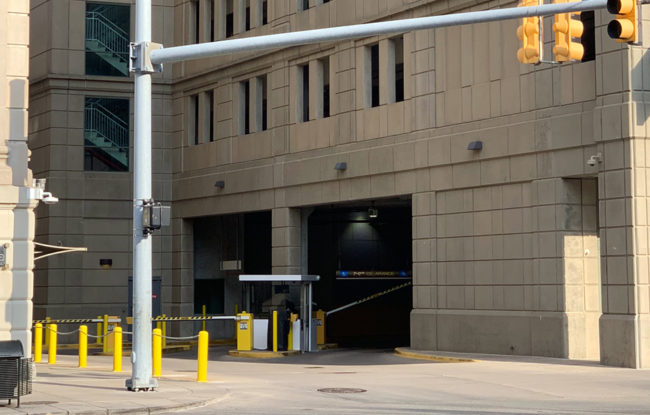 150 Michigan Avenue
---
150 Michigan Ave
Detroit
Parking Garage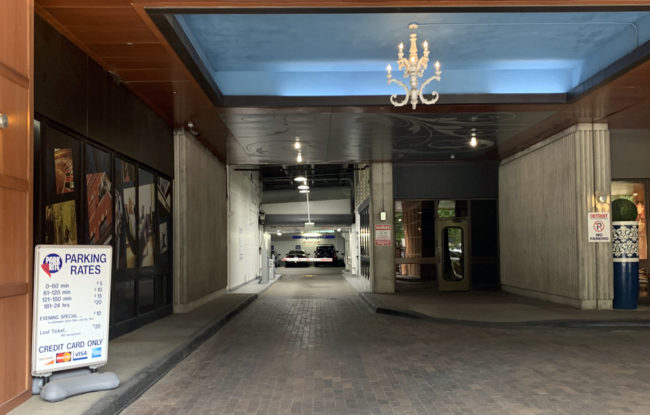 1431 Washington Blvd
---

Detroit
Parking Garage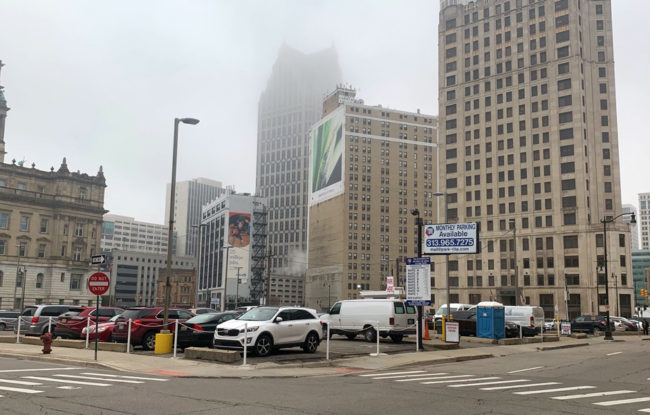 700 Randolph Street
---
700 Randolph St
Detroit
Surface Lot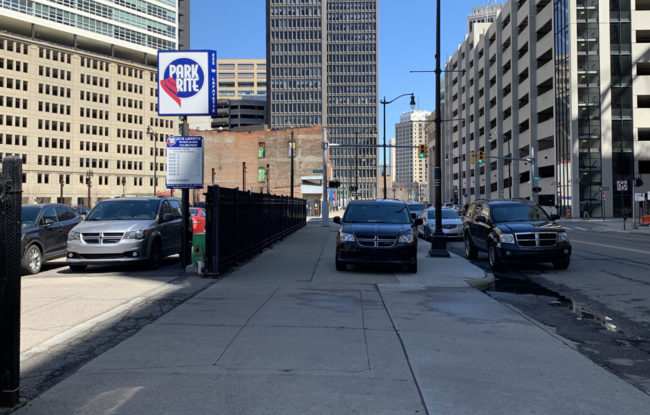 222 West Lafayette Blvd
---
222 W Lafayette Blvd
Detroit
Surface Lot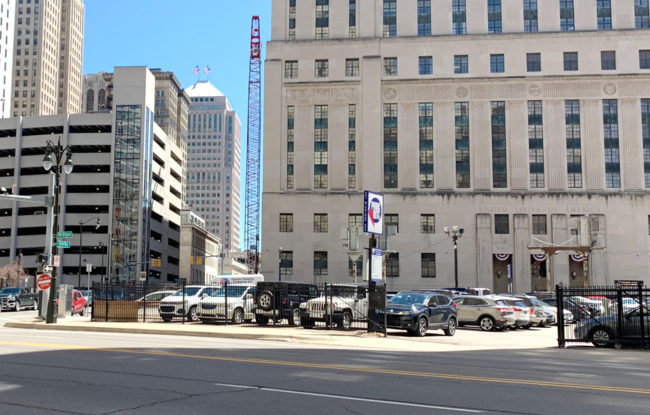 201 Michigan Avenue
---
201 Michigan Ave
Detroit
Surface Lot
Image Courtesy of tripexpert