Metro Detroit's Leading Parking Provider
Convenient Monthly Parking Options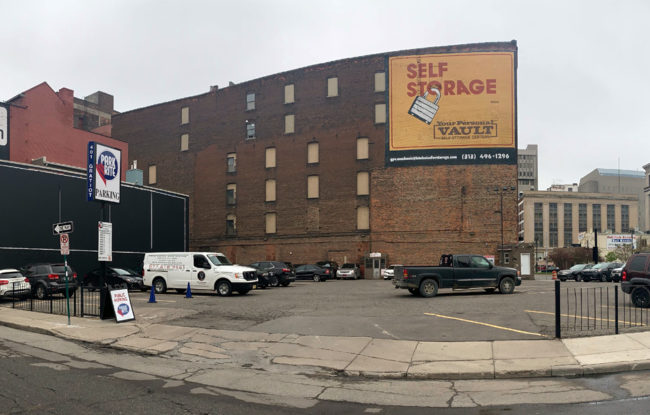 401 Gratiot Ave
---
401 Gratiot Ave
Detroit
Surface Lot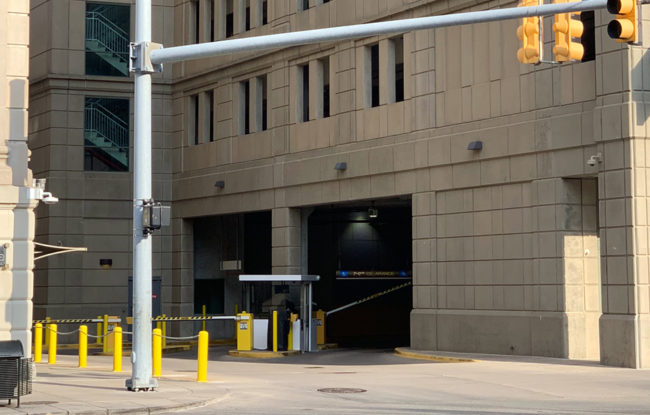 150 Michigan Ave
---
150 Michigan Ave
Detroit
Parking Garage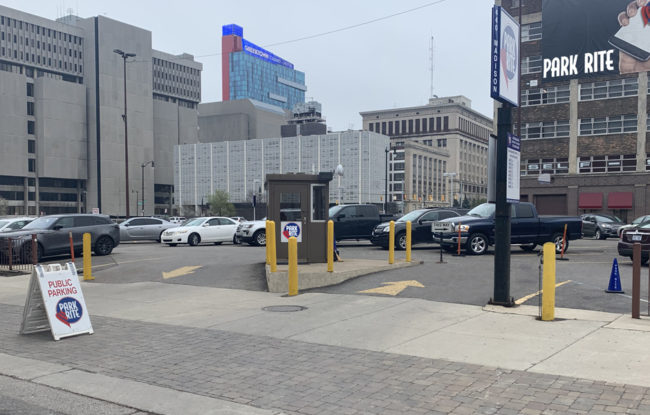 440 Madison St
---
440 Madison St
Detroit
Surface Lot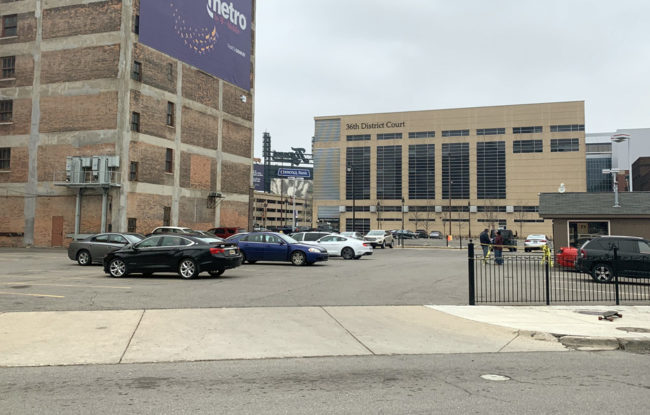 461 Gratiot Ave
---
461 Gratiot Ave
Detroit
Surface Lot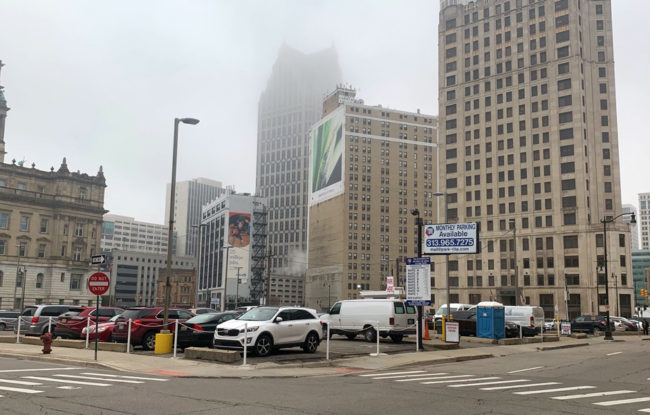 700 Randolph St
---
700 Randolph St
Detroit
Surface Lot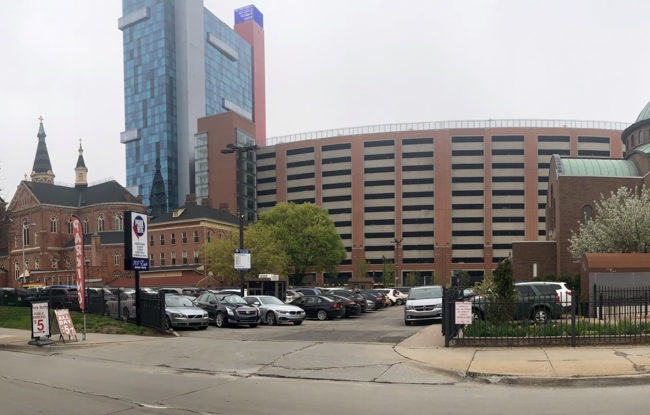 707 E Lafayette St
---
707 E Lafayette St
Detroit
Surface Lot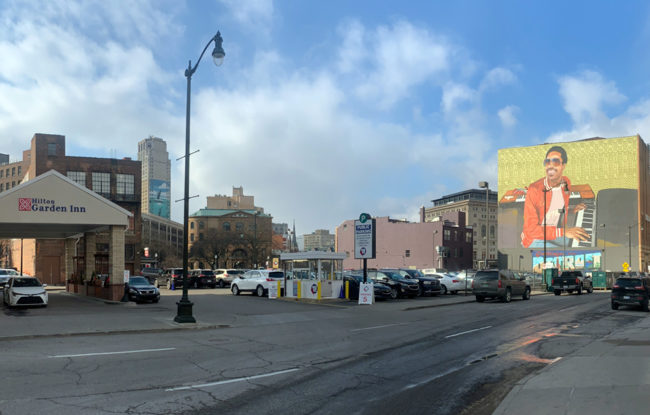 351 Gratiot Ave
---
351 Gratiot Ave
Detroit
Surface Lot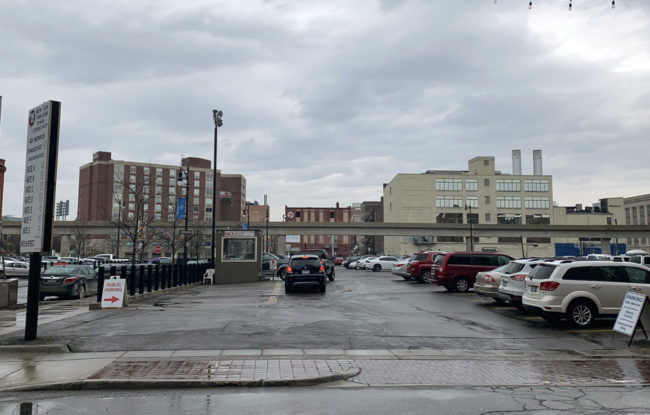 401 Monroe St
---
401 Monroe St
Detroit
Surface Lot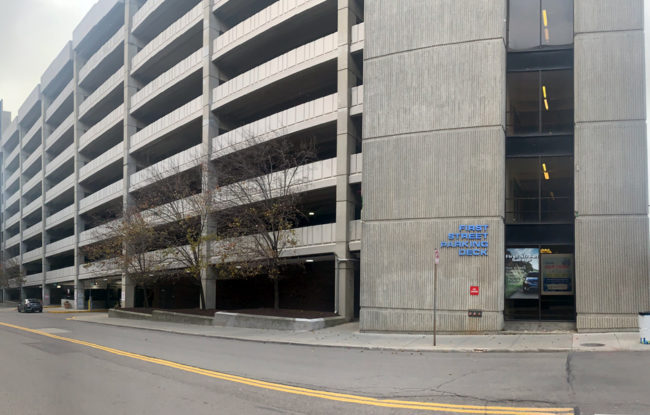 621 1st St
---
621 1st St
Detroit
Parking Garage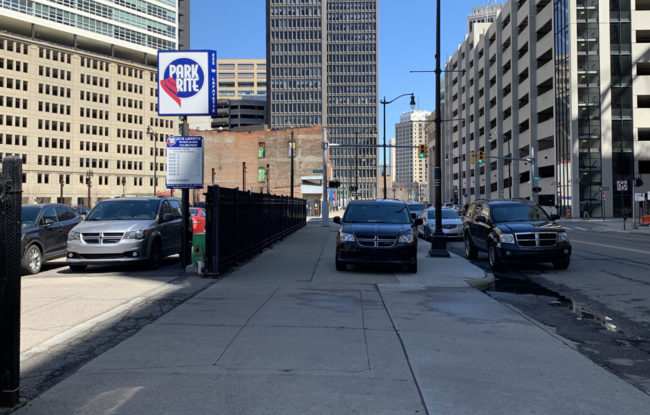 222 W Lafayette Blvd
---
222 W Lafayette Blvd
Detroit
Surface Lot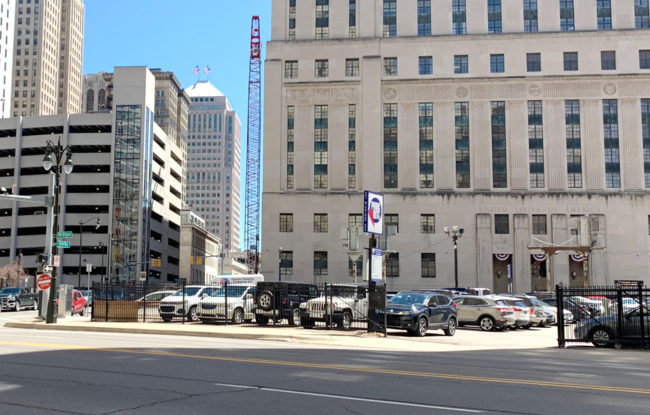 201 Michigan Ave
---
201 Michigan Ave
Detroit
Surface Lot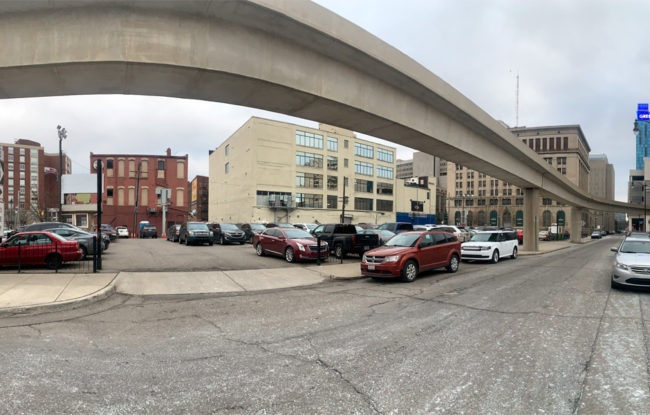 431 Macomb St
---
431 Macomb St
Detroit
Surface Lot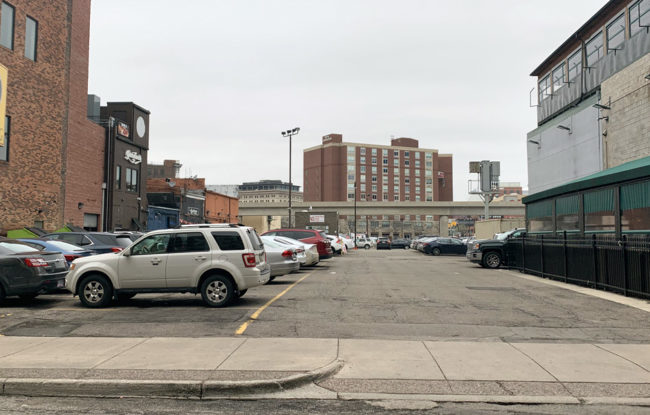 301 Monroe St
---
301 Monroe St
Detroit
Surface Lot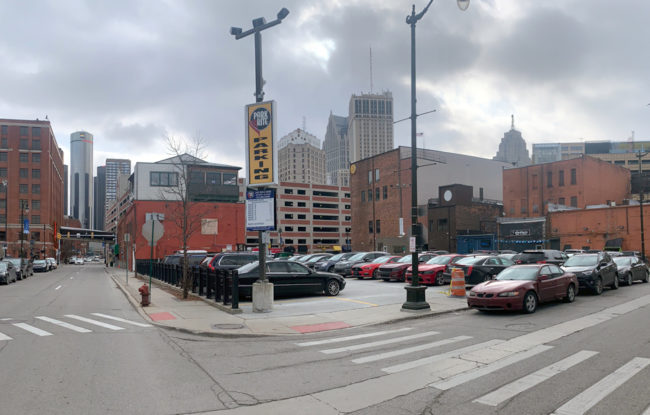 340 Macomb St
---
340 Macomb St
Detroit
Surface Lot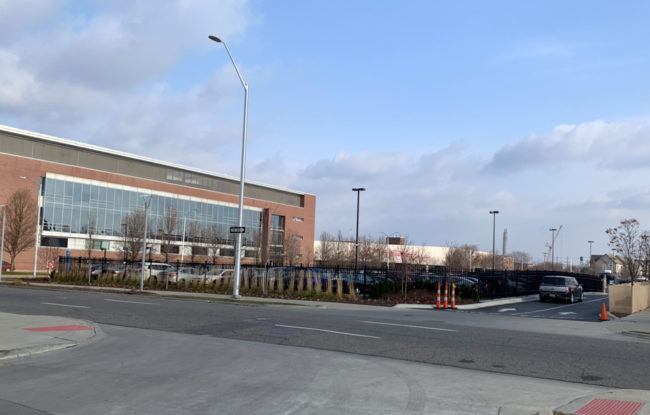 Detroit Institute of Arts
---
5217 Brush
Detroit
Surface Lot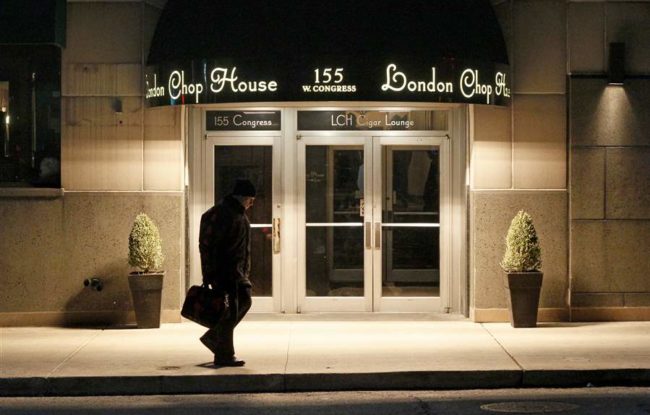 London Chop House
---
155 W Congress St
Detroit
Valet Location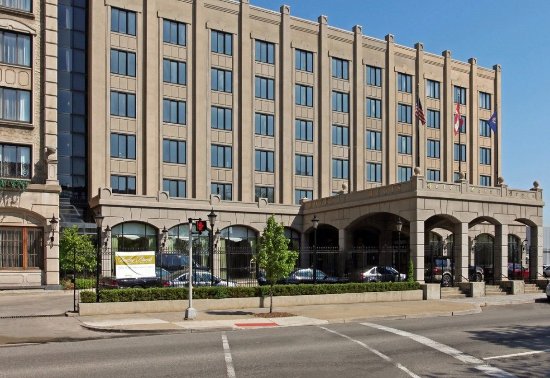 Hotel St. Regis
---
3071 W Grand Blvd
Detroit
Valet Location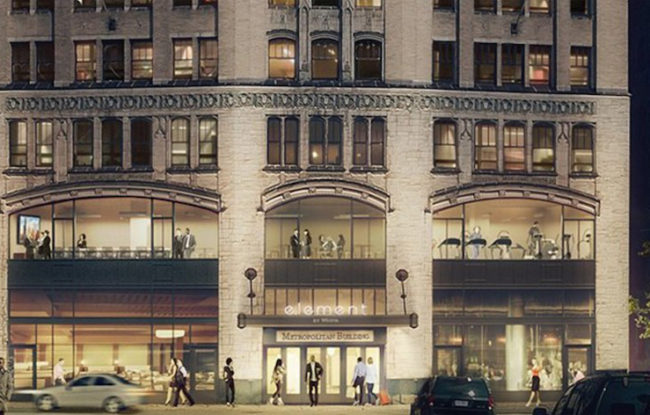 Element Detroit at the Metropolitan
---
33 John R St
Detroit
Valet Location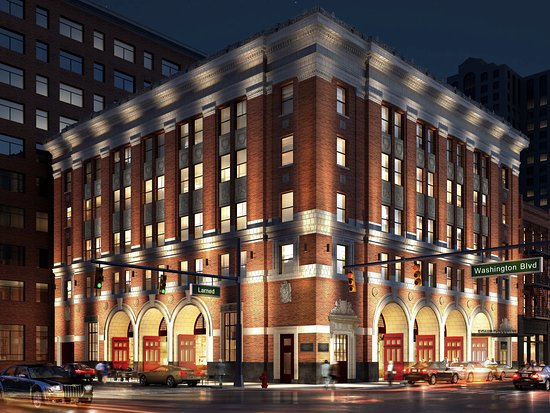 Detroit Foundation Hotel
---
250 W Larned St
Detroit
Valet Location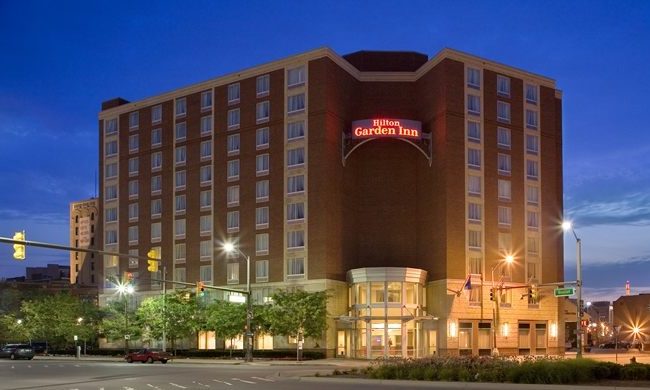 Hilton Garden Inn
---
351 Gratiot Ave
Detroit
Valet Location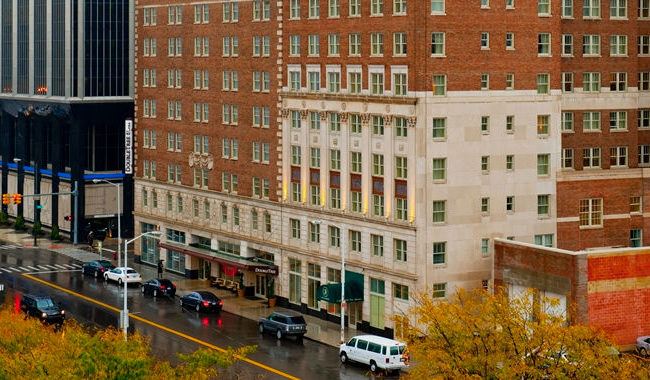 Fort Shelby Hotel
---
525 W Lafayette Blvd
Detroit
Valet Location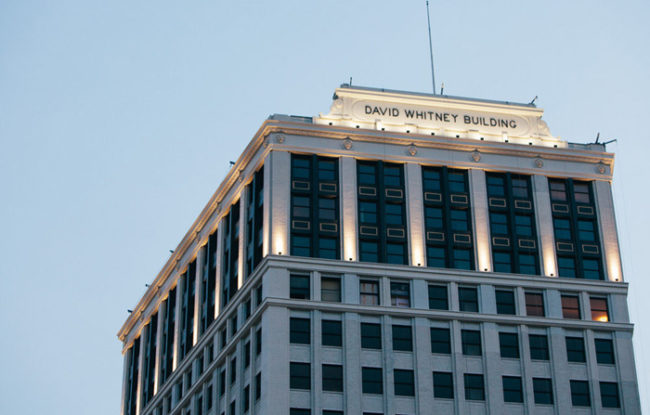 Aloft Detroit at The David Whitney
---
1 Park Ave
Detroit
Valet Location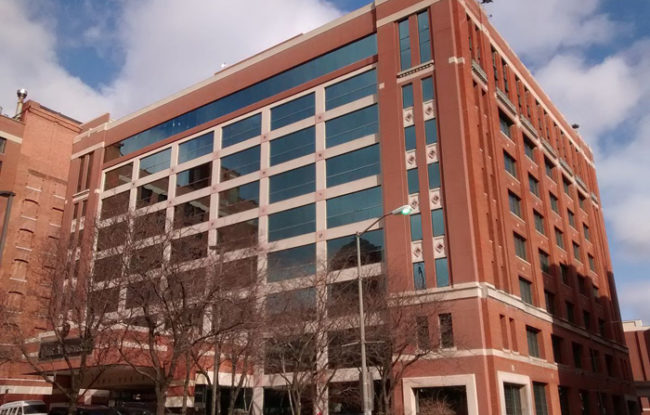 The Atheneum
---
1000 Brush St
Detroit
Valet Location

Park Rite is your main source for game day parking. Detroit Lions season parking passes are coming soon!
Started by three brothers, over 40 years ago (that still get along well today), Park Rite offers parking solutions for office, retail, residential, hotel and event parking at over 30 locations in downtown Detroit, Royal Oak and Ann Arbor.
Our success is attributable to the fact that we have been able to tailor our parking and valet solutions to maximize value for our clients. Our customers know when they see the Park Rite logo, they will have an excellent parking experience.
Great place to park for work. Close walk to Campus Martius. Safe and easy walk even after a long day.
Quick in, gave me directions and easy out.
Great location for events at Ford or Comerica.
Excellent experience. Lot attendants were friendly and helpful. My vehicle was not obstructed. Great price using the app. Very happy with my experience.
Perfect location!! Easy in, easy out for Ford Field. Great staff at the lot. Very convenient.